ou won't find our teachers just standing at the whiteboard or sitting behind their desks. You will find them working on lessons on the floor, taking students out to garden or refill the bird feeders, assisting each other in the teacher's lounge, sitting in a circle discussing the attributes of Allah with the students, or talking to the students about the social realities they face. Our star staff members don't limit the positive impact they can have on the students' lives.
Our staff consists of individuals dedicated to our school mission and philosophy by serving the students. Whether working in the Early Childcare Center, the Montessori, the elementary school, the middle school, or administration, our staff understands that success lies in unity, not individuality.
Our school promotes collaboration both within and across grade levels to help teachers learn what they can do better to prepare their students for the future, whether it be in the next grade level or beyond. Through sharing of best practices in our Professional Learning Communities on a weekly basis, our staff members help each other grow and thrive in their departments and together as a school.
To bring out the very best in our students, our staff must bring their best into the classroom. Therefore, all of our teachers are required to complete several hours of professional development in classroom management, curriculum planning, lesson execution, reading success, Islamic integration, and more. They must also all be certified, pursuing certifications, and/or be experts in their fields. When interviewing teachers, the primary qualification we seek is how the teacher connects with the students, as their primary goal is to find the best way possible to reach each and every student. Through working at ILM Academy, many staff members have been encouraged in past years to further their own education through seeking certifications as aides or moving on to seek a Master's degree.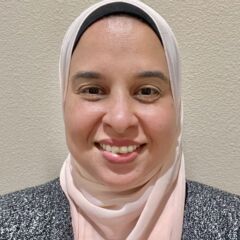 Frieda Aboul-Fotouh
Vice-Chair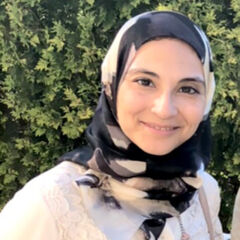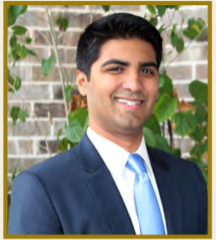 Stay Connected and Join Our Mailing List
Our hours of operation are from 7:55 am to 3:30 pm on all school days other than breaks and holidays, such as, but not limited to, Labor Day, Eid ul-Adha, Thanksgiving break, and winter break.